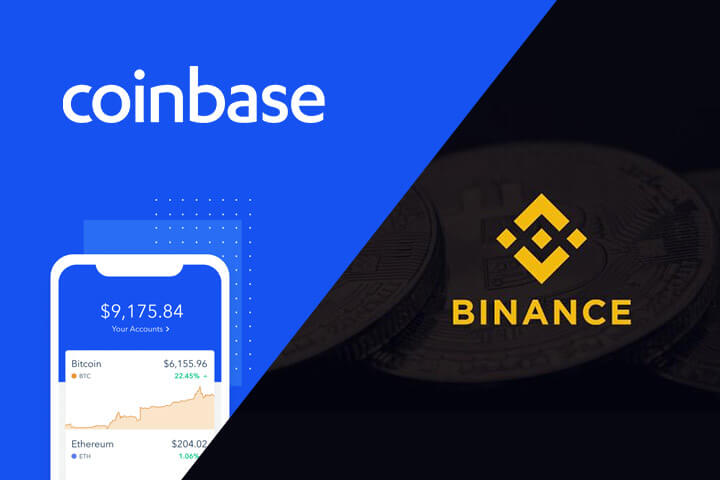 Coinbase and Binance are both titans in the cryptocurrency exchange business. They are the two largest exchanges on the market right now, and primarily cater to people who are new to crypto. Those looking to buy Bitcoin for the first time often look to compare Coinbase vs Binance before making their purchase. Both offer an easy user experience, different displays, features, and offers.
In this article, we show you a complete review of both, to help you decide which one will be the best for you when you're first purchasing Bitcoin or other cryptocurrencies.
Centralized Exchanges
It's an important thing to note that both Binance and Coinbase are centralized exchanges, meaning they are run by a central organization.
Both exchanges offer a custodial service, whereby they keep hold of your private keys and funds for you in secure cold storage. This offers a seamless user experience, however, this also means that users technically do not own the coins, the exchanges do.
This goes against the ethos of decentralized currencies, so there are now decentralized exchanges or DEXs, that are decentralized applications on the blockchain offering exchanges of coins or tokens, as well as other financial tools such as borrowing and lending. Crucially, if you are using a DEX, this means you actually own your cryptocurrency.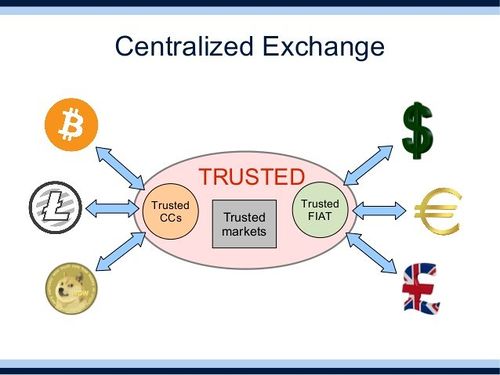 DEXs are powered by a global computer network as opposed to a central entity. However, this does mean that there is no point-of-contact or customer service line if anything should go wrong.
It also means that you are responsible for your own private keys and security, you are in charge of keeping your digital assets safe.
Coinbase vs Binance
Binance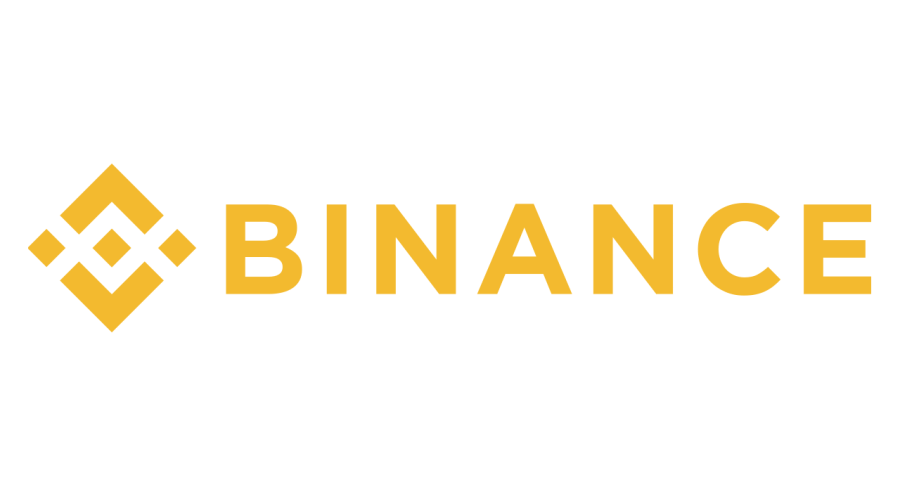 Overview: Binance currently offers 205 different coins to exchange and trade with, and is the largest crypto exchange in the world (in terms of market cap and trading volume). The interface displays red and green candlestick graphs showing the price movements of coins over different time periods, from months and weeks down to the minute. You can also view options for order books and trading pairs.
There are several different trading options and wallets available on Binance. Users can also receive rewards for staking coins on the platform.
Binance has its own exchange token, Binance Coin (BNB) which is currently sitting in the top 12 cryptocurrencies by market cap. Holding BNB tokens gives users a 50% discount on trading fees.
Recently, Binance announced plans to release Binance Card, which will work much like a normal debit card, while drawing on funds from your Binance account. You simply download the Binance Card App and load your account with either Binance Coin (BNB), Binance USD (BUSD), Swipe (SXP), or Bitcoin (BTC), then choose your preference in which order the crypto is to be spent.
Location:
Binance is currently based on the Mediterranean island of Malta.

History:
Founded in 2017, the crypto exchange has become arguably the fastest profitable unicorn startup, achieving a valuation of nearly $2 billion in just 6 months.
Trading Volume:
In April of this year, Binance's CEO Changpeng Zhao, or CZ, announced that the exchange had reached $11 billion in 24-hour trading volume, which has since reached $11.8 billion.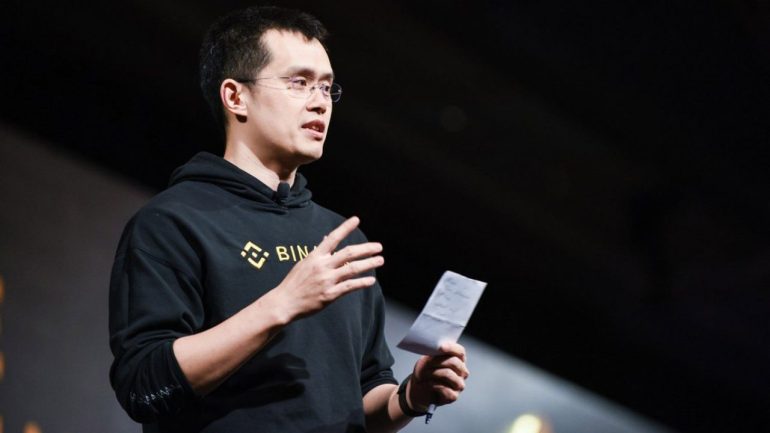 Changpeng Zhao
Active Accounts:
Despite being the world's largest crypto exchange by market cap, Binance has approximately half the amount of users compared to its rival, with 15 million accounts registered.
Social Media:
Binance has a strong presence on Twitter, with several accounts for the different Binance tools and services. The team actively engages with users across all their accounts, including @Binance_DEX, @BinanceResearch, @BinanceAcademy, with their main @Binance profile reaching 1.2 million followers.
They also have a Facebook page with around 150,000 active likes and followers.
KYC/AML:
Binance has implemented AML (Anti-Money Laundering) policies and procedures, giving it a 10/10 green trust score on the CoinGecko website.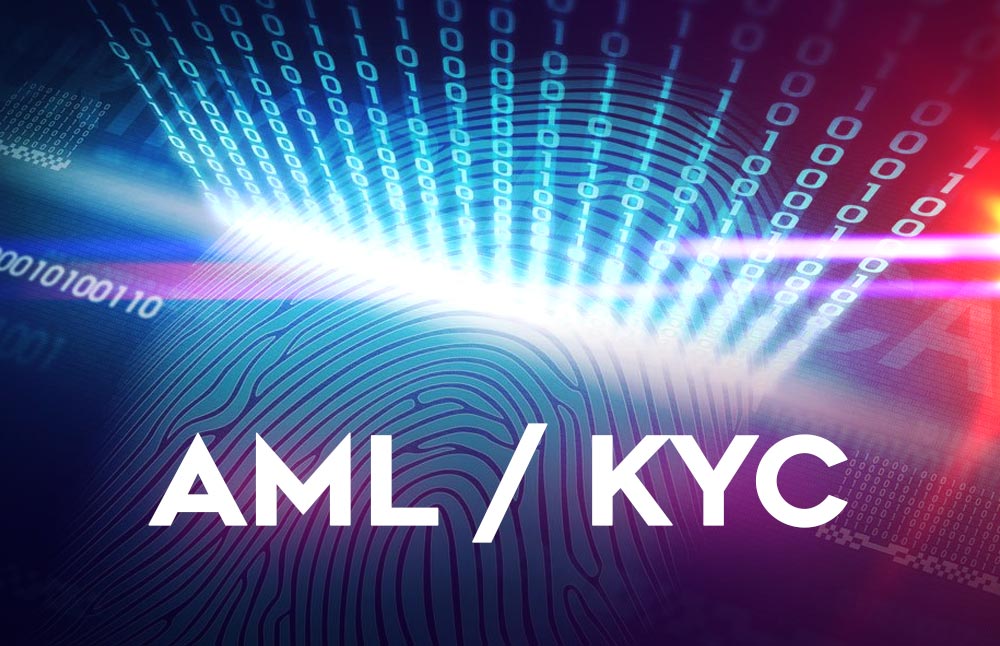 Binance does not always require KYC (Know Your Customer) practices. If you want to trade cryptocurrency with Binance without sharing your personal details, you can. However, there are limited options compared to registered accounts. Users must have completed KYC Level 2 (confirming your photo ID) to be able to register for the new Binance card and withdraw funds.
Fees:
Binance boasts competitive trading fees at 0.1% per transaction. BNB holders are eligible for up to 50% off fees, reducing this to just 0.075%.
Sign Up Process:
Registering with Binance is a relatively straight-forward process. Simply click 'Register' at the top of the page and fill in your email address and create a password.
You will need to complete a verification pop-up, confirming you're not a robot, then you will receive a sign-up email in your inbox. Click the confirmation link within the email and you will need to sign in once more.
At this stage, you have a Level 1 user account and can deposit and trade funds. You will need to complete the KYC Level 2 user process to withdraw the funds, and gain access to other features. This means sending a photo ID and selfie and waiting for confirmation that Binance has verified your identity. This can sometimes take a few minutes or a few hours.
Reviews:
This is what others are saying about Binance online: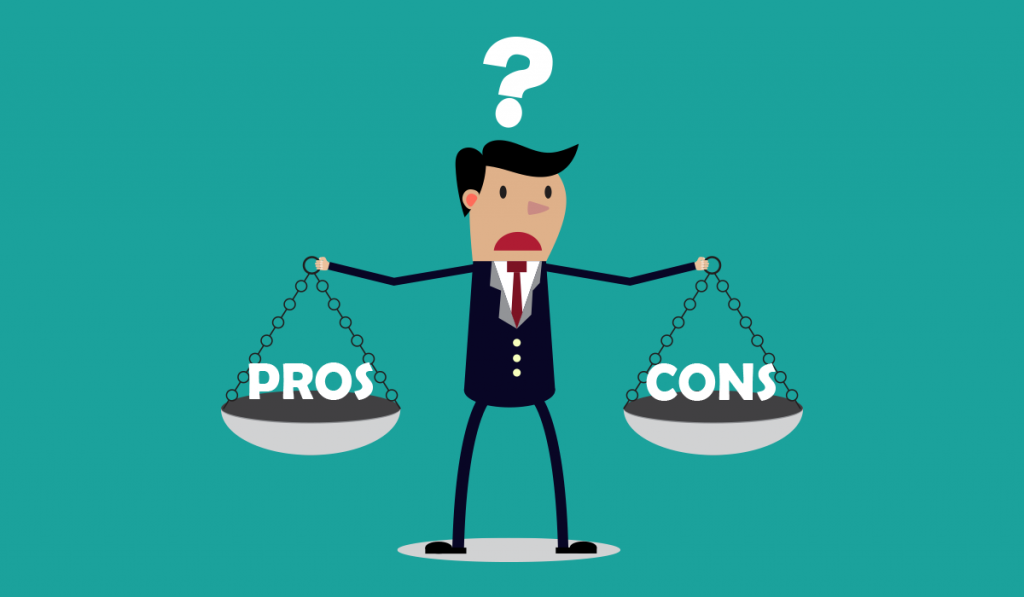 PROs
– Detailed user interface with lots of information on-screen.
– Easy to trade in most reputable coins, with around 683 trading pairs available. You have access to all major cryptocurrencies, and some smaller market cap coins too.
– Binance has many ways of protecting users from bad coins. Whilst it is a rare occasion, problem coins are delisted very quickly.
– Trading options to buy and set limit orders with the use of leverage (DO NOT use this if you don't know what you're doing)
– Binance created a secure asset fund by keeping a small percentage of profits aside to protect users from losing their wealth in the unlikely event of a hack on the exchange. In 2019, when the exchange was hacked and $40 million was stolen from users' accounts, Binance ensured each user got every satoshi back.
CONs
– The user interface can be slightly overwhelming and confusing for some new users. There are a variety of different trading options with over 200 coins and over 600 trading pairs.
– Binance has numerous services available, it may take a few attempts to get your head around how to use the tools on offer.
– Buy the rumor, sell the news – sometimes when new coins are anticipated to be listed on major exchanges they can pump hard. Often, these coins dump soon after the actual listing, before then finding a support level from which they have the chance to grow.
Smaller cap coins come with larger risks, but if you understand the project and know how to time the trades right (BTD – Buy The Dip), it can offer substantial gains.
The speculation leading up to a major listing is usually a catalyst for a bull run, the listing itself can often trigger a sell-off. This is something to be aware of when buying newly listed coins on Binance.
Coinbase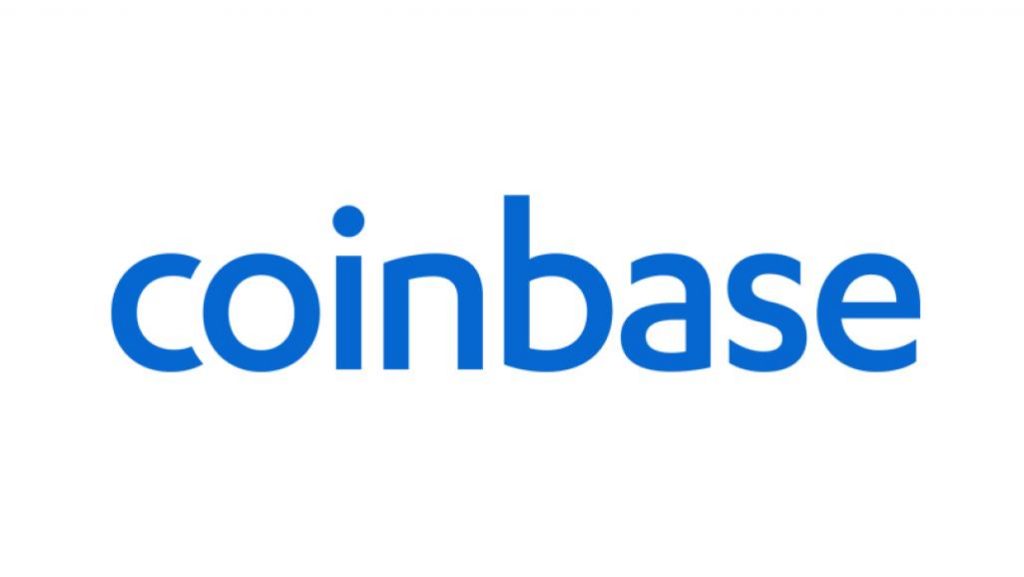 Overview: Coinbase, registered as a global digital asset exchange company (GDAX), was created with the idea that anyone, anywhere, should have access to Bitcoin.
Coinbase offers a seamless user experience for beginners, allowing users to easily deposit their fiat currency and get access to Bitcoin straight away.
The fiat currencies supported are USD, EUR, and GBP. Coinbase offers just shy of 30 cryptocurrencies with the most frequent trading pair being ETH/USD.
Coinbase has also announced plans to release a Coinbase Card, to work in the same as your regular bank card. The card is a virtual and physical card allowing customers to use their crypto for contactless payments, Chip & PIN, and cash withdrawals at any ATM.
Location:
Coinbase was founded back in 2012, and the company is based in San Francisco, USA.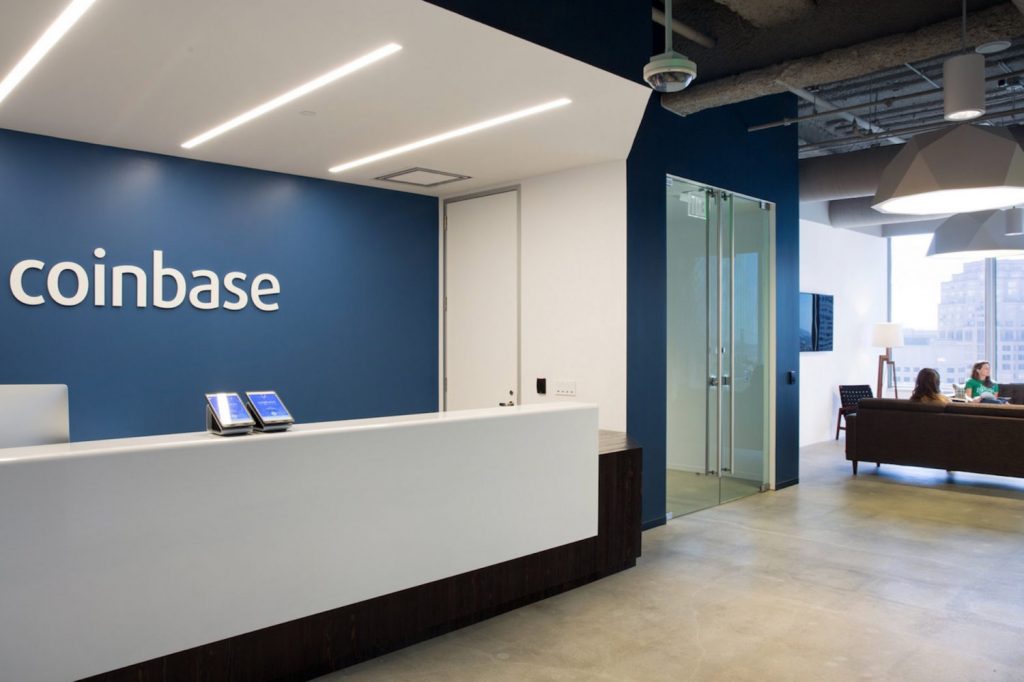 Coinbase's San Francisco offices
History:
In 2014, after the exchange reached 1 million users, Coinbase secured insurance covering the value of the Bitcoin stored on their servers and launched the vault system for secure Bitcoin storage. Since its launch, the company has gone on to create Coinbase Pro, Coinbase Wallet, and Coinbase Earn to attract users from the beginning of their crypto journey and keep them on board throughout.
Trading Volume:
Coinbase saw a peak of just over $1 billion in 24hr trading volume during the beginning of the COVID-19 coronavirus pandemic, shortly after the stock market crashed in March. That week, the exchange had the largest amount of new account sign-ups in its history.
Active Accounts:
According to Coinbase, there are over 35 million active users on their exchange, which makes it more than any other audience for a crypto platform in the world.
Social Media:
Coinbase has a strong following on Twitter with frequent interaction and engagement from over 1 million followers. Coinbase may not have as many followers as Binance on Twitter, however, Coinbase has a much larger following on Facebook with over 225,000 followers on their page. Coinbase has a presence across many social platforms, with separate profiles for different services, listed on their social media page on their website.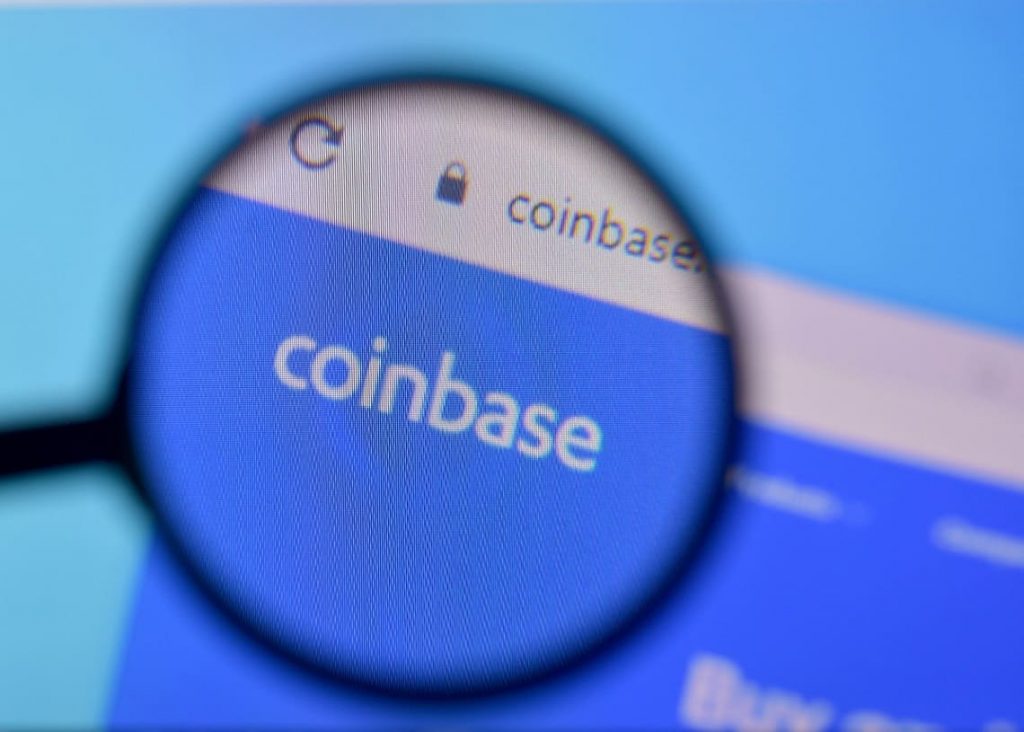 KYC/AML:
Coinbase complies with various strict KYC and AML policies, with users going through a mandatory identity-verification process when signing up. Coinbase requires KYC for all of its services and boasts the highest trust score for an exchange on CoinGecko.

Sign Up Process:
Signing up is a straight-forward process, and depending on your preferred payment method i.e. debit or credit card, you can gain access to Bitcoin and other cryptocurrencies straight away! First, you'll need to click 'Get Started' on the top right-hand corner of the website.
Next fill in your first and last name, email address, and create a password. You will be sent an email with a link to verify your email account, next you will be asked to fill in your phone number. An SMS message will be sent to your phone number with a code, you'll need to type into the website when prompted in order to complete your account sign-up.
If you want to use your fiat currency to buy some crypto, you'll need to complete the next KYC process by connecting your bank account, confirming your identity, and uploading a photo ID and a selfie.
Fees:
Coinbase offers arguably the best beginner user experience on a crypto exchange, however, this does come at a price. Coinbase charges a 1.49% fee per transaction from one currency to another, and 3.99% if you're wanting to purchase crypto with your debit or credit card.
If you live in the UK or EU, the current fee for purchasing crypto through a bank transfer (SEPA) is free or just €0.15.
Reviews:
Now that we've covered the history and statistics, let's take a look at the pros and cons of Coinbase. Here are some common user opinions and experiences from various reviews and forums: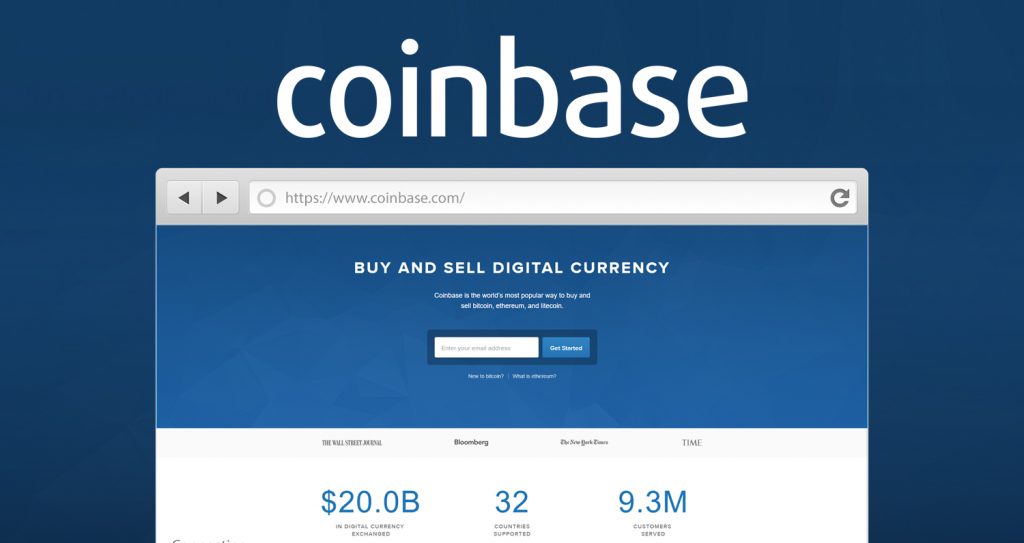 PROs
– Very easy to set up and use, the entire process of using Coinbase is seamless.
– Coinbase is trusted in the Crypto industry after raising over $300 million from reputable investors.
– Coinbase offers phone support for customers needing urgent help with ID/account verification issues, limit increases, and such.
– For Europeans, there is no fee for depositing to Coinbase through SEPA bank transfers (but your bank may charge a fee).
CONs
– The website and app have been known to freeze, including freezing transactions during times of high traffic volumes.
– Fees are quite high, with Coinbase recently increasing its fees.
– Compared to some other exchanges, Coinbase is extremely limited in the choices of coins available. However, Coinbase only appears to list the most trusted and secure coins, offering new users access to the top-performing assets in the crypto industry. If users decide that they want to branch out into the altcoin forest, accessing other options requires transferring funds to another exchange and usually incurs fees.
Coinbase vs Binance Conclusion
When weighing up the pros and cons of the Coinbase vs Binance debate, it is first of all important to establish whether or not you intend to trade many different coins, or rather just hold (hodl) a few larger coins over a longer period of time.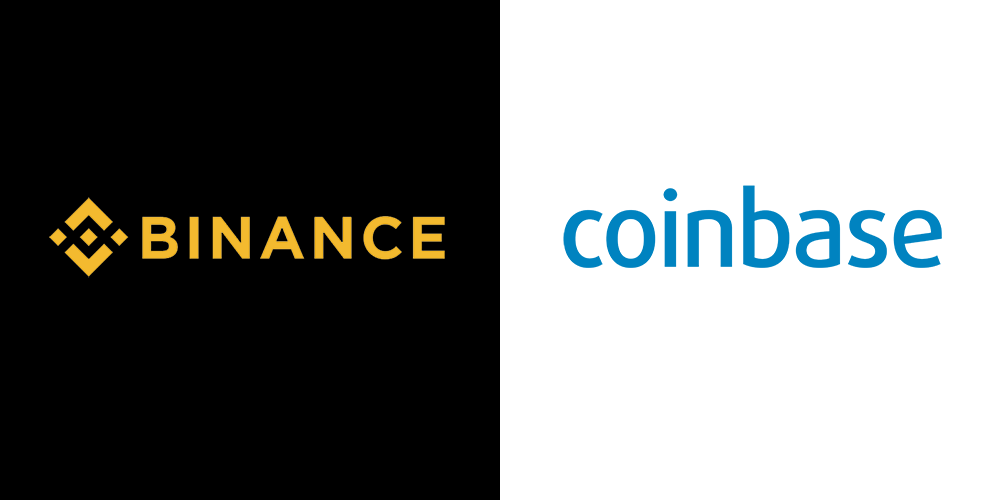 Coinbase arguably offers the most simple and straightforward user interface, allowing simple navigation for beginners to buy Bitcoin for the first time.
Binance offers a variety of different options for users to experience, with a wider choice of coins to trade. Binance offers users great views and insights on the market of the coins, as well as choices of how to trade their crypto.
They are both great exchanges, one is seemingly more ideal for traders, one more so ideal for so called crypto hodlers.
If you're new to Bitcoin and cryptocurrency and you intend to hold the coins for a while, perhaps Coinbase may be the better option.
On the other hand, if you would prefer to trade in higher volumes of altcoins and gain a better insight into the performance of the coin, Binance would perhaps be better suited. However, it is important to remember that different customers value different things. As such, the best way to learn whether Binance or Coinbase is right for you is to simply try both exchanges.